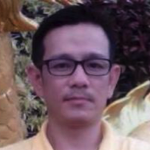 is one of the leading pioneers in creation of and teaching a modern curriculum of Thai Foot Reflexology and Thai Yoga Massage styles. He incorporates stretching postures from Rue-Si Datton (Thai Yoga) and Thai Ancient Massage art together, creating a nice new "Thai Yoga Massage Traditional Healing Art"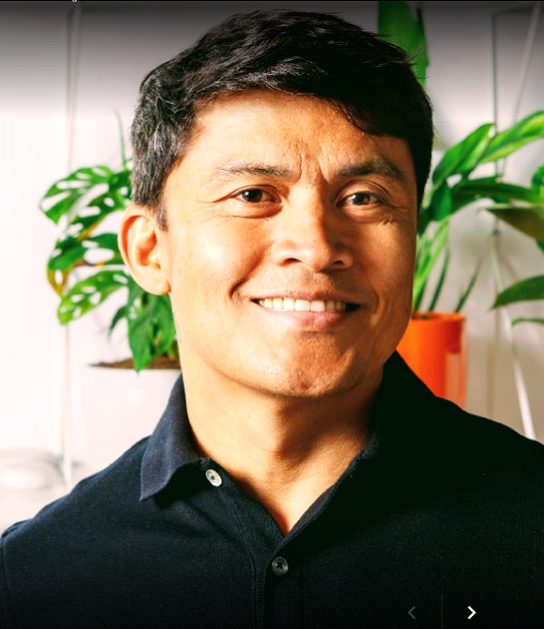 Teacher & Instructor U.S.A.
Massage Therapist License: MT.0022333
Registered Nurse License: RN.1637939
Member American Massage Therapy Association
Thai Yoga & Healing Art Institute (Thailand -U.S.A.)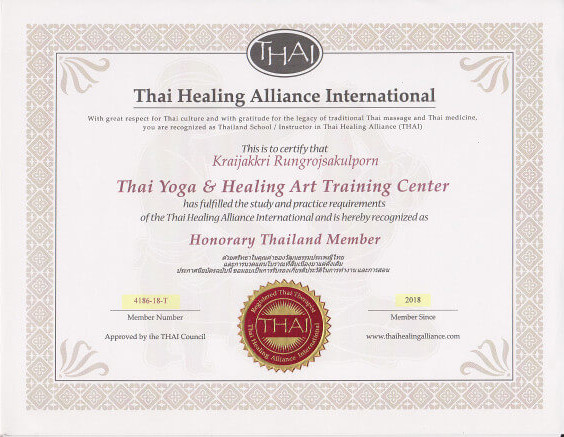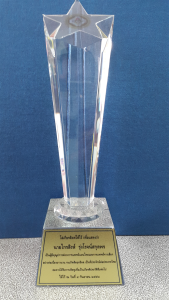 Thai Yoga & Healing Art Training Center
Thai Traditional Medical Services Society Bangkok, Thailand
Foundation for Development of Foot Reflexologist (Thailand)






THAI YOGA MASSAGE & HEALING ART COURSES.
1 Day Intensive Course (Basic 3,500 – Professional 4,500 B.) Bangkok Hostel (Noc House) Daily (300 – 800 B.) Monthly (4,000 – 5,500 B.)
OUR VISION
Give the chance to open your own school branch network in your country with valid certificates and Liceses.
OUR WORK
We teach private lessons of various ancient arts of Thai massage.
We teach a Foot Reflexology 62 points by President and Vice President of Foundation for Development of Foot Reflexology Thailand (FDFRT).
We teach a lesson with a total of 200 poses, divided in 2 levels of Ruesi Datton – Ascetic Yogi Self-Stretching.
TESTIMONIALS
It has been an honor to learn from you, teacher Kong. You have given me so much in my short time in Bangkok. I will never forget your teaching and will use the knowledge you gave me wherever I go. I feel like I have grown as a person since I have met you and I am truly grateful for your time and care. I hope to use all of your teaching when I go back and start performing massage myself.
TOM CONRAD
I came to the Yoga Massage School to learn Thai Massage (Level 1 and 2) with the teacher Kong. As a therapist, I must say that both the school and teacher Kong express high level of professionalism, quality and commitment. Related to both Thai massage and therapy, professor Kong is one of the greatest teacher that I have met up until now. He has a profound knowledge as a master of massage; andincorporates a lot of different techniques and styles into his classes. We can clearly see his passion for therapy and massage, his kindness and care during the classes ensure that all students are understood. I totally recommend him to those who want to learn more about healing and massage.
JULIANA CONDE
I am glad to have been taught knowledge and beautiful art of massage, and to have been your student. I have boasted myself to have such a great teacher. I have been and will always be your student. I pride myself in learning scientific, applied, and specialized massage. It will be an important value for me. I will never forget your kindness and affection. I hope to be a good representative in Iran and implement the knowledge perfectly. I shall open an international massage school soon. If you accept my invitation, I will be happy to provide you with the best service.
MOHAMMAD AFSARI